6-Bottle Therapeutic Aromatherapy Essential Oils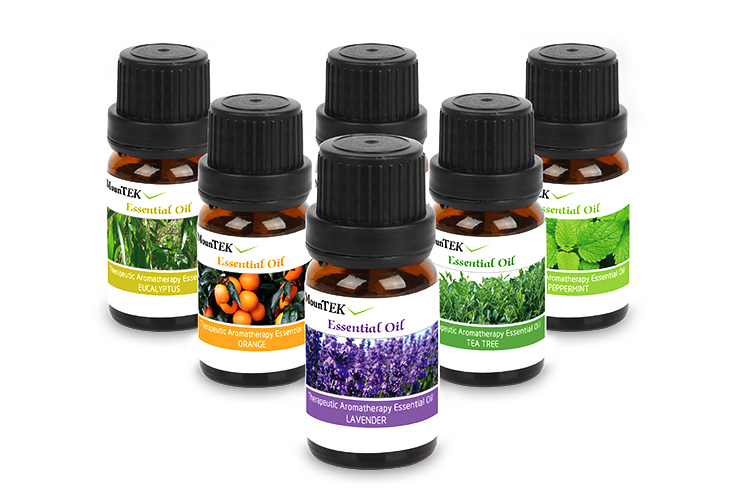 Model No.: GPCT989
Unopened, Everything is Kept in the Original Factory Sealed Box
Features
Features:
Set includes lavender oil, eucalyptus oil, lemongrass oil, peppermint oil, orange oil and tea tree oil.
Use only with diffusers, vaporizers, and humidifiers to give off scents for aromatherapy (3-5 drops for each use).
Lavender aroma may help to reduce anxiety and stress, ease sleep, and eliminate odors.
Eucalyptus aroma may help to ease coughing, sinus inflammation, and chest pains.
Lemongrass aroma may help to alleviate nervousness and boost energy. It also helps to ward off mosquitos and other insects.
Peppermint aroma may help to enhance alertness and stamina as well as ease congestion problems.
Orange aroma may help to ease anxiety, promote relaxing thoughts, and boost your immune system. It may also help improve your complexion.
Tea tree aroma may help to kill bacteria, viruses and fungi.
Caution: do not ingest, do not apply to body, store away from heat and direct sunlight.
Specifications:
Included Oils: lavender, eucalyptus, lemongrass, peppermint, orange, tea tree
Bottle Material: glass
Volume per Bottle: 10ml (0.33fl. oz)
Expiration Period: 2 years
Recommended Period of Use: within 6 months
Size per Bottle: 2.4"×0.9"×0.9" (L×W×H)
Weight per Bottle: 1.34oz
Package size: 9.8 × 6.8 × 6.4/3.86"×2.68"×2.52" (L×W×H)
Package weight: 260g/0.57lbs
Package Contents
1 × 6-Bottle Therapeutic Aromatherapy Essential Oils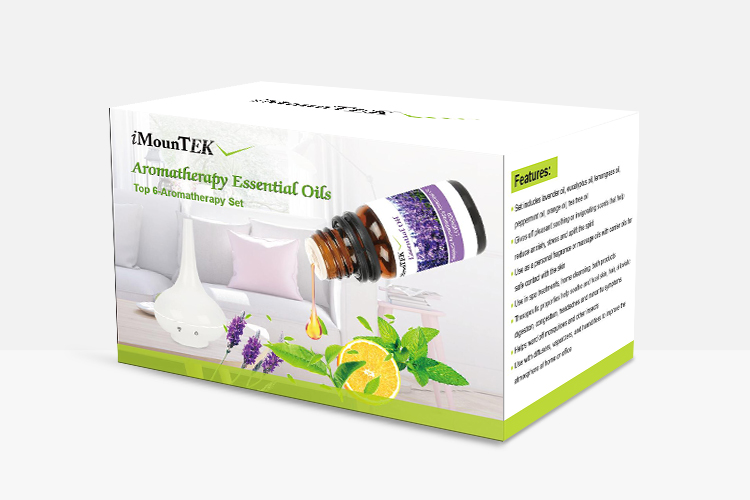 Terms & Conditions
Guarantee & Return Policy: Limited 1-Year Warranty. All the products we sell have been inspected and sealed by the manufacturer, and we guarantee our products to be fully functional upon delivery. In the rare case that an item is defective, we will gladly exchange the item for you. Returns must be initiated within 30 days from the date of delivery.
Payment Policy : We Accept: PayPal, Major Credit Cards (Visa,MasterCard,Discover,American Express). We will ship to a confirmed PayPal address within 1 business day of confirmed payment. Thank you for your business.
Please make the payment within 7 days after winning the auction. Order not paid in 7 consecutive days will be cancelled automatically without notice.