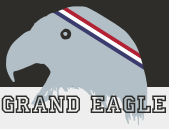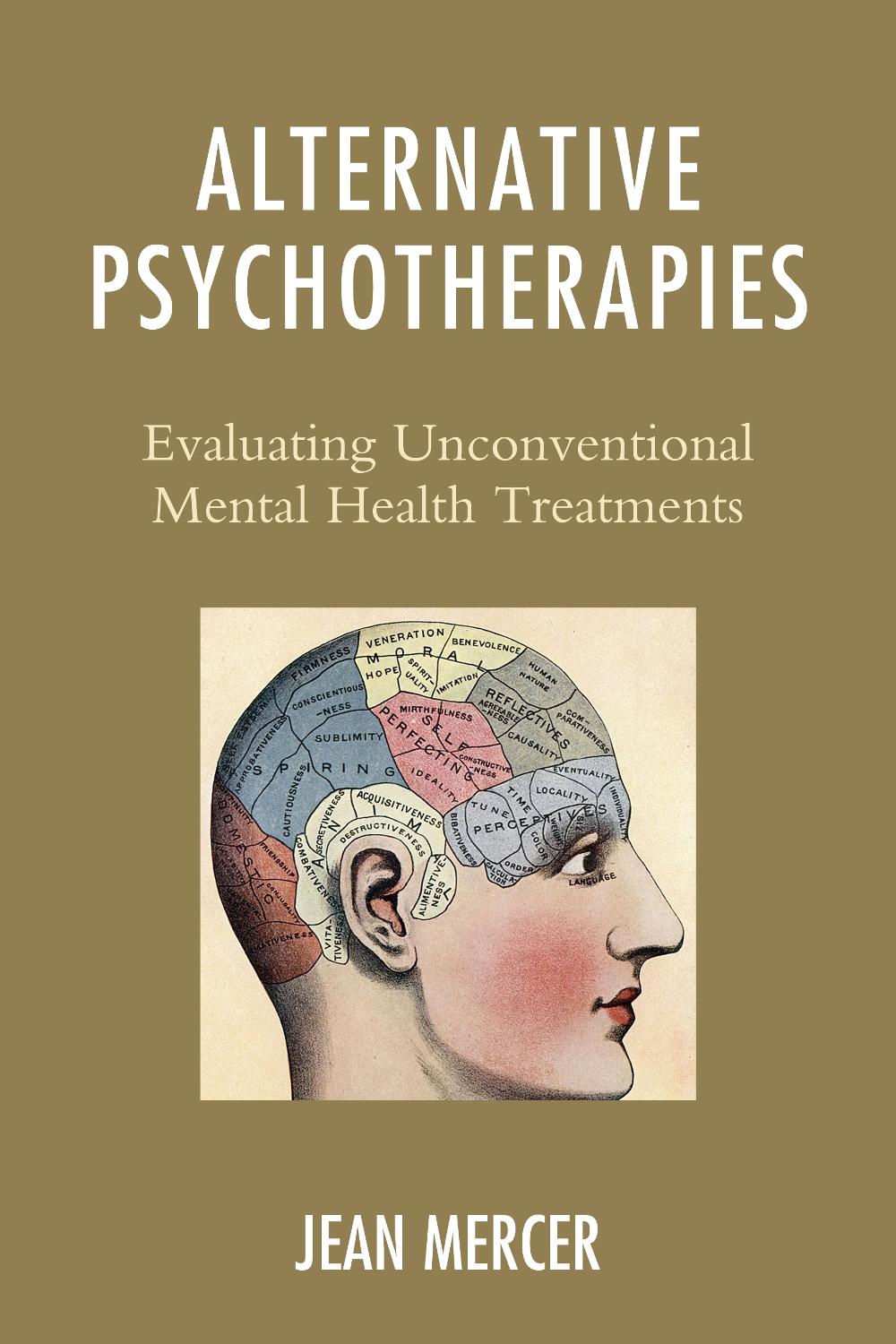 Alternative Psychotherapies
by Jean Mercer
Estimated delivery 3-12 business days
Format Hardcover
Condition Brand New
Description In this book, Jean Mercer evaluates a series of unconventional and potentially harmful psychological treatments that are rarely mentioned in the profession's literature. Mercer guides readers to an understanding of alternative psychotherapies that will help them advise clients with respect to existing and newly-emerging unconventional treatments.
Publisher Description
Alternative Psychotherapies: Evaluating Unconventional Mental Health Treatments addresses concerns about current and newly-emerging mental health treatments that are considered "unconventional." In a parallel to complementary and alternative medical treatments, alternative psychotherapies lack research support, are at odds with established information about human personality and development, and may actually be harmful. Professionals and students in the helping professions may find such treatments confusing and difficult to differentiate from emerging therapies that have not yet established a foundation of evidence; this is especially problematic if clients propose using unconventional therapies they have found on the Internet. Alternative Psychotherapies examines a series of unconventional treatments in terms of the research supporting them, their theoretical and historical backgrounds, and the potential or documented adverse events that may be associated with them. Therapies for both adults and children are included, and topics range from recovered memory therapies to bodywork to treatments for autism and to special education issues. Alternative psychotherapies frequently share certain historical backgrounds, and psychotherapists can use historical insights as well as an understanding of basic research rules and psychological theory to identify unconventional treatments other than the ones discussed. The book concludes with a discussion of the advantages and disadvantages of greater regulation of alternative therapies, as compared to the current situation in which few mental health interventions are banned or limited by law.
Author Biography
Jean Mercer, PhD, is a developmental psychologist and author of a number of books on early development and critical thinking in psychology. She is a Fellow of the Institute for Science in Medicine and a member of the Society for Research in Child Development, the American Psychological Association, and the World Association for Infant Mental Health.
Details
ISBN

1442234911

ISBN-13

9781442234918

Title

Alternative Psychotherapies

Author

Jean Mercer

Format

Hardcover

Year

2014

Pages

238

Publisher

Rowman & Littlefield

Dimensions

9.4 in. x 6.1 in.
About Us
Grand Eagle Retail is the ideal place for all your shopping needs! With fast shipping, low prices, friendly service and over 1,000,000 in stock items - you're bound to find what you want, at a price you'll love!
Shipping & Delivery Times
Shipping is FREE to any address in USA.
Please view eBay estimated delivery times at the top of the listing. Deliveries are made by either USPS or Courier. We are unable to deliver faster than stated.
International deliveries will take 1-6 weeks.
NOTE: We are unable to offer combined shipping for multiple items purchased. This is because our items are shipped from different locations.
Returns
If you wish to return an item, please consult our Returns Policy as below:
Please contact Customer Services and request "Return Authorisation" before you send your item back to us. Unauthorised returns will not be accepted.
Returns must be postmarked within 4 business days of authorisation and must be in resellable condition.
Returns are shipped at the customer's risk. We cannot take responsibility for items which are lost or damaged in transit.
For purchases where a shipping charge was paid, there will be no refund of the original shipping charge.
Additional Questions
If you have any questions please feel free to Contact Us.